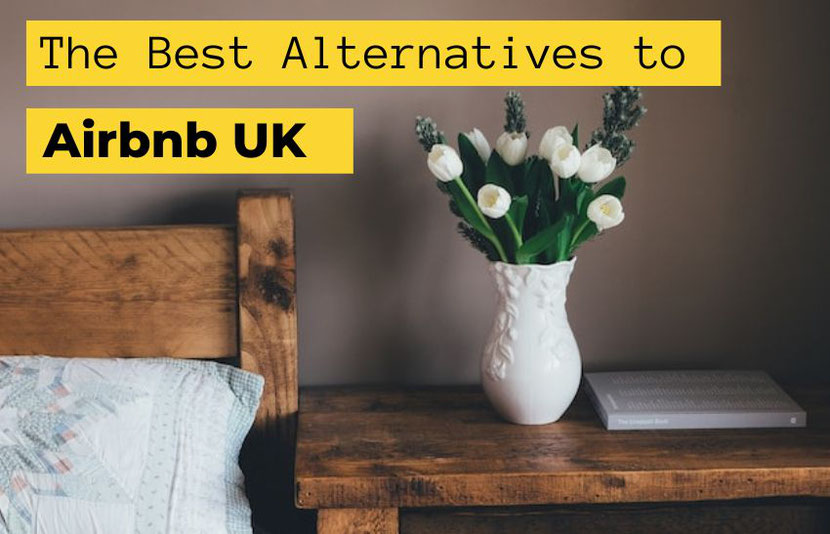 When considering a UK getaway, you might be thinking about Airbnb alternatives UK for a more local, tailored experience. Here's a guide to help you choose the right Airbnb alternative in the UK for your stay. 
If you're setting your sights on a UK  journey, think about booking a holiday home. These accommodations let you live like a local with amenities like kitchens, lounges, terraces, and even washing machines.
Ranging from quaint city apartments in London to vast countryside mansions, there's something for everyone. Whether you're into modest rustic dwellings or opulent villas with pools and tennis courts, there are several cool Airbnb alternatives UK for you to consider. 
Last Update: 24 October 2023 
About The Author
Greetings, fellow travelers! I'm Alexandra Naslin, a travel expert and the wanderlust enthusiast behind The Alternative Travel Guide. 
Having explored 60+ countries across the globe, I've mastered the art of finding unique accommodations through Airbnb and Airbnb alternatives. Now, I'm here to share all my pro tips.
Join me on this blog to enhance your travel experiences—more, better, and deeper adventures await!
---
So, here are the best alternatives to Airbnb UK
Pin it: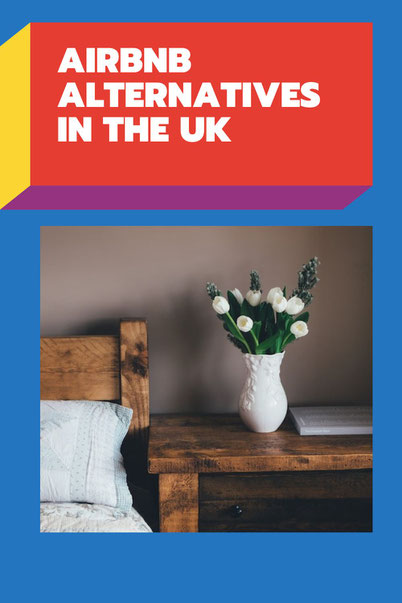 VRBO UK
VRBO UK, part of the renowned Expedia family, is one of the most common Airbnb alternatives in the UK.
With nearly 100,000 listings spanning farmhouses to castles, their vast catalogue ensures varied choices.
The site's intricate filtering system ensures you find the perfect match for your UK sojourn.
Sykes Holiday Cottages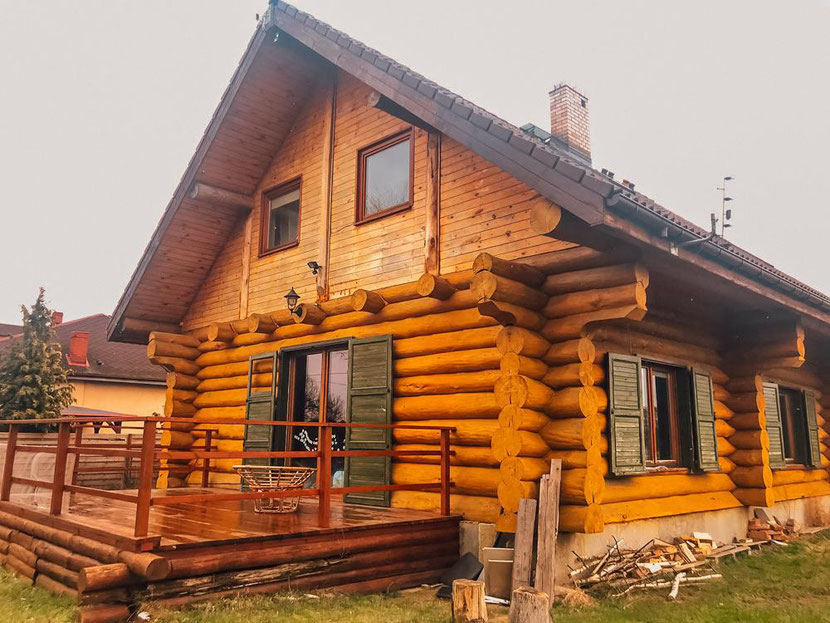 As one of the premier holiday cottage providers in the UK, Sykes Holiday Cottages boasts a catalogue of over 15,000 properties.
They cater to diverse preferences, be it a hot tub retreat, pet-friendly abode, luxurious stay, or accommodations for large groups.
If you're considering Airbnb alternatives UK and Ireland specific, Sykes is a top contender.
Holidaycottages.co.uk
A stalwart since 1989, Holidaycottages.co.uk presents over 6,000 UK-specific properties.
From budget-friendly options to lavish mansions, they've carved a niche in the Airbnb alternatives UK landscape, making them a reliable choice for various travellers.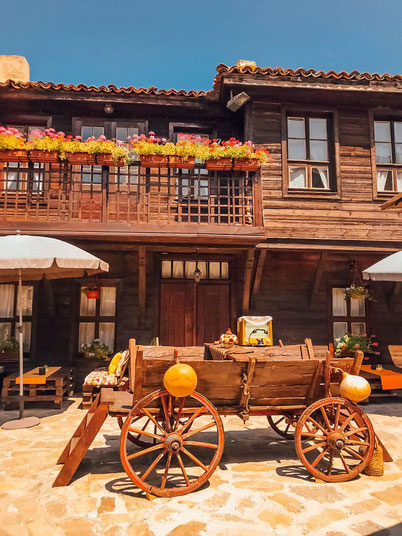 Snaptrip
For spontaneous trips or last-minute plans, Snaptrip stands out.
Hosting over 60,000 listings predominantly in the UK and Ireland, they aggregate deals from top providers, ensuring quality and affordability.
While they specialize in last-minute bookings, early birds can reserve in advance. If you're finding it challenging on other platforms, Snaptrip could be your answer to a seamless UK getaway.
Plum Guide
While many platforms spotlight countryside properties, Plum Guide offers a mix, from swanky city apartments to secluded Scottish castles.
Their rigorous vetting ensures only top-tier listings, making them a choice for those seeking quality over quantity.
With a price range between £500 to £50,000 per week, it caters to a luxury-seeking clientele.
Rural Retreats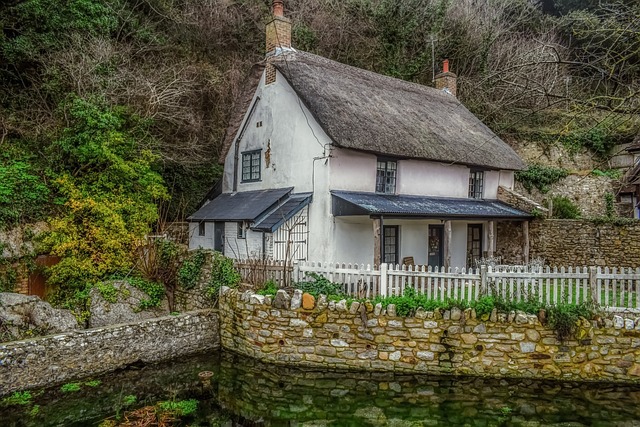 Living up to its name, Rural Retreats emphasizes secluded UK and Ireland homes.
Their 600+ listings, ranging from shepherd's huts to castles, are perfect for those seeking an escape from the hustle.
Though they primarily focus on countryside properties, a smattering of city flats ensures urban enthusiasts aren't left out.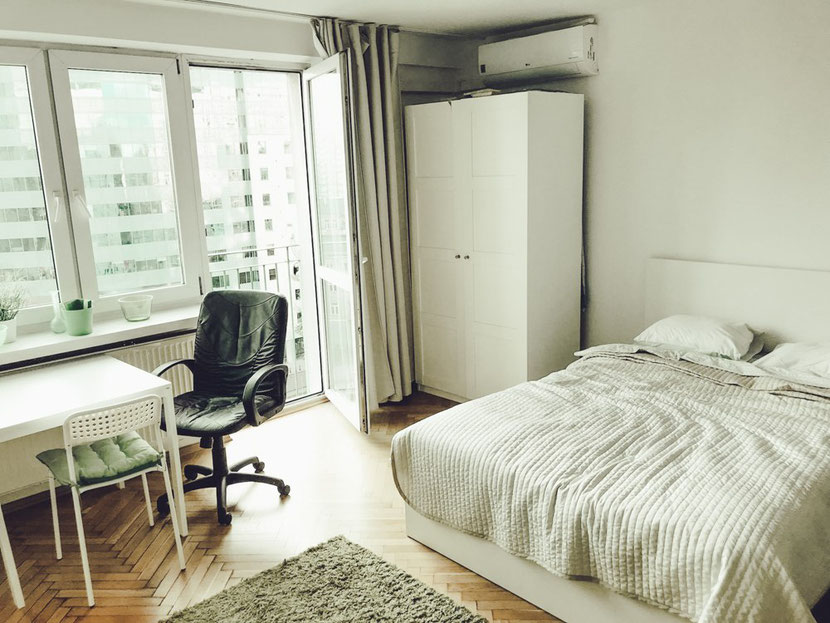 Cottages.com
With an extensive portfolio of over 18,000 properties, Cottages.com offers everything from coastal sanctuaries to regal castles.
Their detailed filtering, allowing for preferences like holiday-specific decor, combined with a broad price range, solidifies their position as a preferred choice among Airbnb alternatives UK.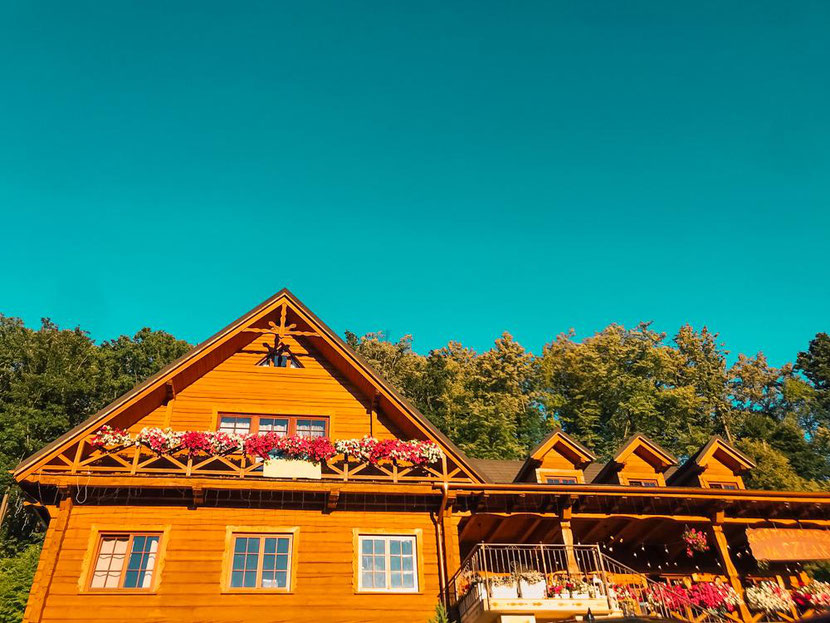 ddd
dddd
Conclusion
In conclusion, when scouting for Airbnb alternatives UK, these platforms stand out, each with its unique offerings.
Whether you desire a rustic escape or a city break, this guide ensures you find the right fit for your UK holiday.
Read also: