On my travels, I like hunting for alternative shopping locations with unique concepts and products. In Malaga, I found several places where you can buy unique souvenirs and unusual gifts for yourself and your friends. One of them is the Comic store Malaga, an alternative culture store for adults and children. If you are traveling to Malaga with children, be sure to check it out - your children will be delighted!
Comic store Malaga: what unique souvenirs and gifts can you find here?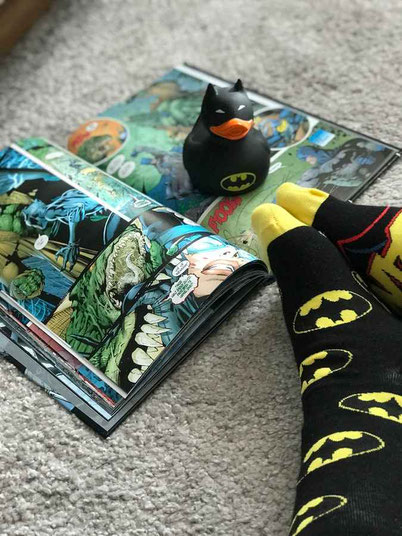 I stumbled upon this store by accident while walking around the Soho area of Malaga. As soon as I crossed the store threshold, I was transported into some distant fantasy world. 
There is a huge collection of comics - both American and French, Belgian and even Spanish. Japanese animated films 'anime' and 'manga' comics are popular artworks that have evolved into a subculture.
Initially, they were intended exclusively for children, but then anime and manga gained many fans, including adults, and are no longer considered entertainment only for children. 
If you are passionate about the world of comics and manga, you are an anime fan, love playing board games, then in the Malaga Comic store, you will find everything you need and even more. 
Those who love attending Comic-Con festivals will find costumes to transform into their favorite anime, manga, fantasy, and superhero characters.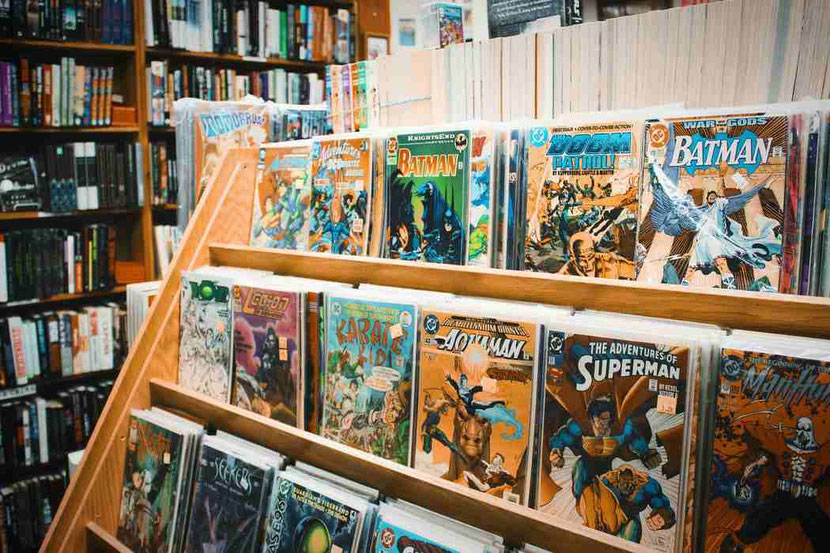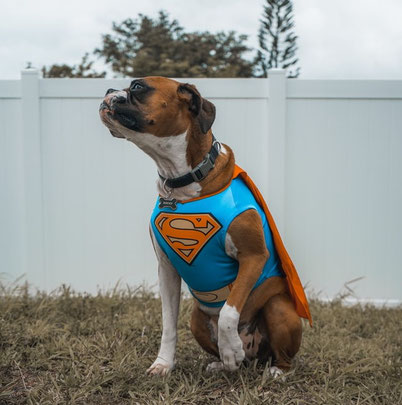 Not sure what to do with your children in the evenings?
Offer them educational board games that will not only help them to have fun but also teach them something useful. 
I liked the funny backpacks and t-shirts with images of superheroes and fantasy characters. The smallest children will be delighted with Disney paraphernalia - pencil cases, socks, bags, hats, caps with their favorite cartoon characters. 
This place is dedicated to what many have called alternative entertainment. In the 90s of the last century, it was video games, then comics, later board games. 
All this has gone from alternative to being on everyone's lips. Now tens of thousands of people fill events of all kinds related to this world of comic, manga, science fiction and epic phantasy. 
At the Comic store Malaga, you can also play board games and attend events.