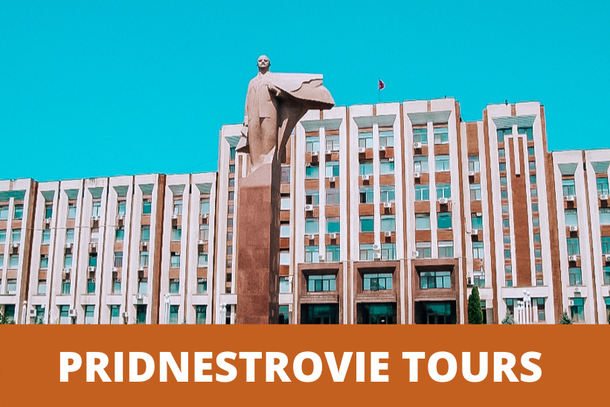 Pridnestrovian Moldavian Republic, generally known as Pridnestrovie or Transnistria, is one of the most fascinating places you will ever visit. It's an unrecognized republic that was created in 1990 with a unique culture, architecture, monuments, food and attractions. 
Experience the most of Pridnestrovie (Transnistria) with a local guide on a carefully selected itinerary. Immerse in the local culture and learn how it is to live in a country that "does not exist". 
Here are the best tours and excursions in Pridnestrovie - Transnistria. 
TOURS & EXCURSIONS IN TRANSNISTRIA - PRIDNESTROVIE