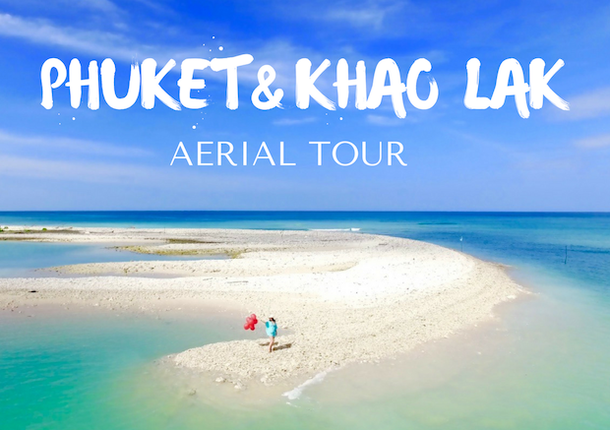 I spent a wonderful winter in Phuket and Khao Lak areas of Thailand, exploring paradise beaches and tropical nature. This time we were traveling with our new friend - a drone Ozzy (DJI Phantom 3 4K) and were shooting the most beautiful places in the Southern Thailand. These two clips capture spectacular seascapes, islands, beaches and jungle. Watch it and get inspired for your next trip to Thailand.


and here is a part 2 :)
Enjoy !
 
 
 
 
 
 
 
 

 

ABOUT THE AUTHOR

 

Hi, nice to meet you! I'm Sasha, a "free spirit" and a world citizen at heart who was born in the country that does not exist: Transnistria. I am on my adventurous journey to discover alternative, quirky, unique and unusual things to do and to visit in cool cities around the world. Join me and try something new! I write in Globish, since English is not my native language, so feel free to correct me or to make fun of me :).