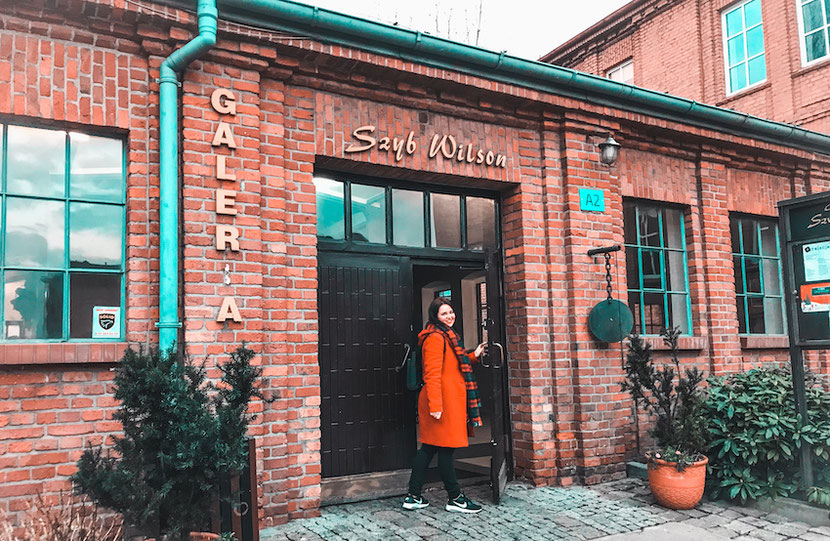 Galeria Szyb Wilson, in Katowice, Poland, is an excellent example of how a postindustrial facility can become a cultural center.  Come to the Szyb Wilson Gallery for contemporary art created by young artists in the postindustrial interiors of the former Wieczorek coal mine. 
Discover why this place is a bright spot on a post-industrial tourism map of Poland in this blog post.

Galeria Szyb Wilson destroys the stereotypes of grey industrial Silesia
Post-industrial culture and tourism in Katowice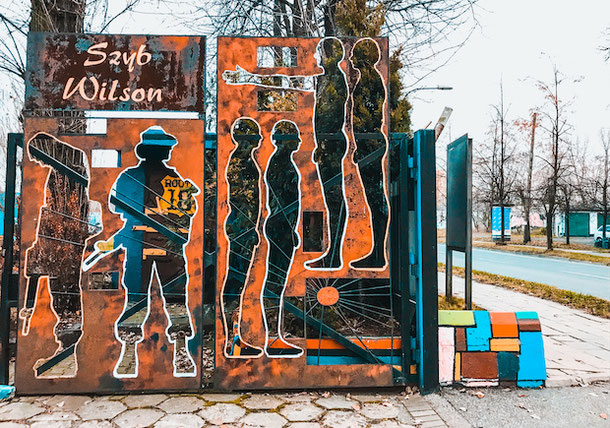 Katowice and Silesia have long ceased to be a purely industrial center.
Now people come to Katowice not only for business but also to visit unique cultural places.
The Galeria Szyb Wilson Gallery exhibits original, provocative works by Polish artists that touch on both political and social topics in their art.
I was there twice, and I was struck by the fact that there were practically no visitors. It suggests that either a few people still know about it, or they underestimate it. But in vain! I think if the exact same gallery were opened in Berlin, everyone would have been there already.
Anyway, this Gallery deserves attention and a visit, and here is why. 

Galeria Szyb Wilson: from a coal mine to a unique art gallery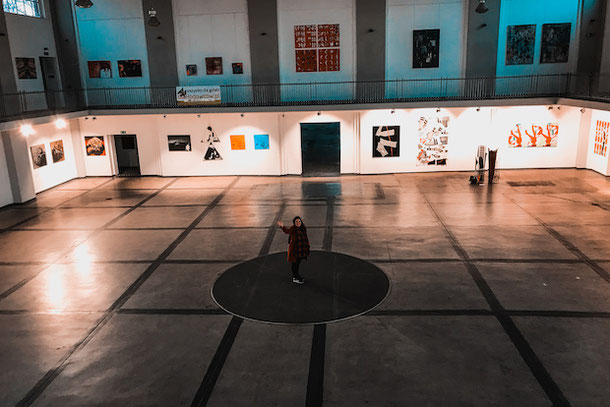 The Wilson Gallery is located in the former Wieczorek coal mine, the history of which dates back to 1826.
Excavations began in 1864, and you can still see it in ruins behind the gallery buildings.
The mines ceased operation in 1997. For several years the place was abandoned, but in 2001 it was revitalized and turned into the art gallery by the organization Eko-Art. 
Now the remainings of the mine have a status of a historic building while providing a home to the exhibition space Galeria Szyb Wilson.
The size of this alternative Gallery is impressive: it boasts an area of about 2500 m2.
The complex consists of three halls: the Small Gallery, the Middle Gallery, and the Large Gallery.
The main goal of the Galeria Szyb Wilson Gallery is to promote local young, daring artists, graphic artists, and photographers.

Together with visual artists, the Gallery welcomes musicians, theater, and photography enthusiasts and hosts conferences, festivals, and concerts. 
Apart from professional painters, in the Szyb Wilson Gallery, you can explore the works of miners-amateur artists, mainly employees of the mining company Wieczorek.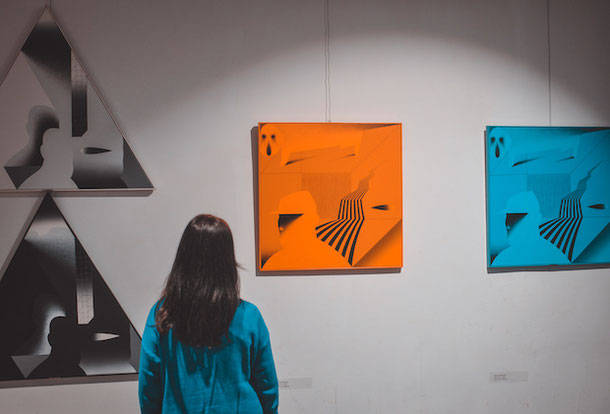 To make the world aware of local talented amateur artists and make art inclusive, the Galeria Szyb Wilson holds a colorful event - the annual Art Naif festival.
In addition to exciting exhibits of contemporary art in the Gallery, you can see impressive interiors created in industrial decorations. The buildings were designed, like the entire Nikiszowiec district, by the Zillmann brothers.

---
Join the mailing list and get notified about new posts
It'a good idea to combine a trip to the Gallery with a visit to the Nikiszowiec area - it is only three kilometers away from Galeria Szyb Wilson. 
To get there, you can take a bus 30 or 109, stop "Nikiszowiec Szyb Wilson," or by bus 920, stop "Janów Lwowska Szkoła."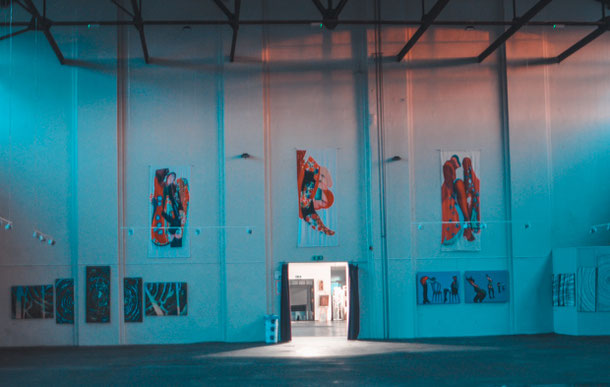 Want to be the first to know when a new interesting article is published? 
Cheers,
Sasha 
Share this article on social media:
YOU WILL ALSO LIKE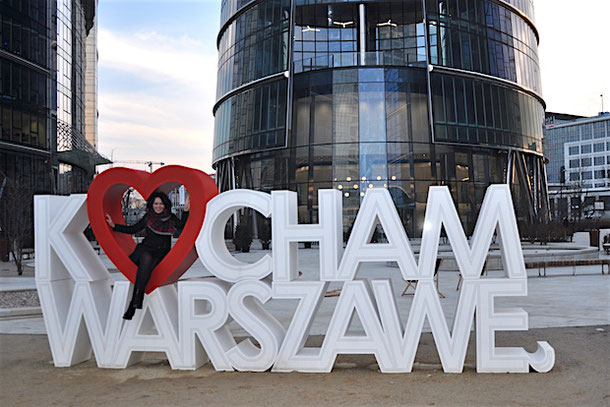 Are you planning a trip to Warsaw? Try out this list of fun things to do, unusual things to see, and alternative city tours in Warsaw.  Whether visiting for a day, a weekend or a week, you should be able to use this city guide to plan your itinerary and have a memorable experience in the capital of Poland. 


Warsaw is so much more than the Lazienki Park, the Old Town with its Market Square, and the Uprising Museum. This dynamically developing city with a troubled history hides many surprising attractions. 
Read this blog post and uncover Warsaw's secrets!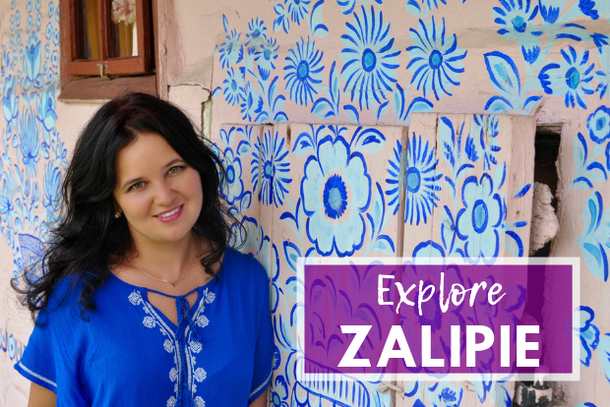 Do you want to go to a fairytale like place? The village of Zalipie is a unique place on the tourist map of Poland.
It is a living open-air museum of unusual traditions and cottages painted in flowers. It is known in Poland as "the painted village".
In this blog post, I tell how this village appeared, why everything is painted there, from wells and dog kennels to a fire station and a church, and how to get there.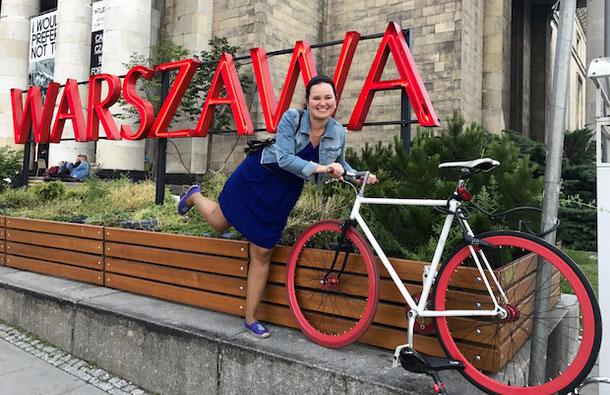 Summer in Warsaw is something special. The city comes alive with outdoor festivals, parties, and events that attract both locals and guests from around the world. Discover some unmissable upcoming music, art, theater, fashion, and food events in Warsaw and start filling your calendar!

Visiting Warsaw this summer and wondering what's on the cultural agenda in this city? Or maybe you live in Warsaw and look for the events to make the most of your summer? Then this blog post is for you.
So, what Warsaw prepared for us this summer?
 
 
 
 
 
 
 
 

 

ABOUT THE AUTHOR

 

Hi, nice to meet you! I'm Sasha, a "free spirit" and a world citizen at heart who was born in the country that does not exist: Transnistria. I am on my adventurous journey to discover alternative, quirky, unique and unusual things to do and to visit in cool cities around the world. Join me and try something new! I write in Globish, since English is not my native language, so feel free to correct me or to make fun of me :).