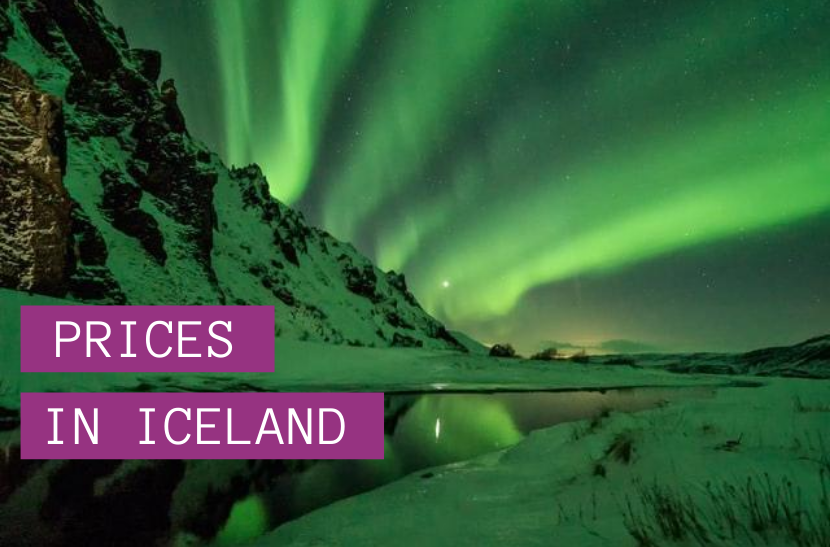 This year, Iceland again leads the list of the most expensive countries in the world and takes the second place after Switzerland. When I went there, I certainly knew about it, but still, I was in a slight shock from the price tags.
Are you going to Iceland? Get ready to fork out. According to Iceland Magazine, "Iceland's consumer prices are on average 66 percent higher than in Europe."
Find out in this blog post how much the trip to Iceland will cost and how to visit Iceland on a budget. 
But first things first.
To begin with, let's see why Iceland is an expensive country to visit. 
WHY IS ICELAND SO EXPENSIVE?
The answer is a whole bunch of economic, political, and geographical reasons.
💎 Iceland is located near the Arctic Circle and is one of the coldest countries in Europe.
Therefore, the climate is not suitable for farming.
And although Iceland learned to grow bananas in its geothermal greenhouses, almost all the fruits and vegetables in the stores are imported.
Iceland produces only 65% of the food and drinks consumed in the country.
💎 Another reason for the high price of goods is taxation.
VAT for goods is 24%; for food, it's 11%.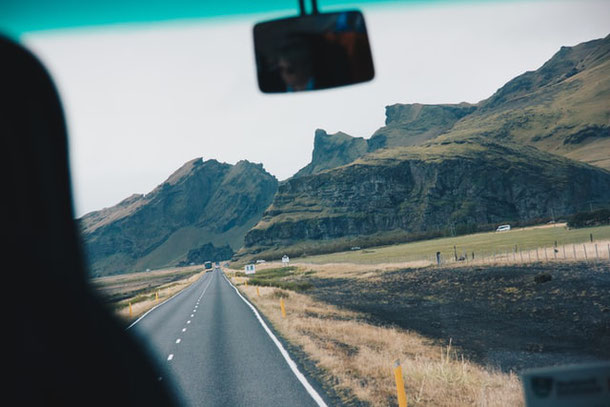 💎 Salaries and standard of living.
In Iceland, people generally earn very well.
Iceland's average pretax income is $ 60,000. The minimum wage is about $ 2,500. This is equivalent to 15 dollars per hour.
Workers are expensive for the employer. Hence the high prices of the goods they produce.
💎 Tourism and over-tourism
Well, another reason for the high prices in Iceland are you and me, the tourists.  
Tourism in Iceland has grown five times since 2010.
In 2019, 2 million tourists visited Iceland. The figure is huge, especially when compared with the number of residents, which are only 360 thousand.
High demand for a limited supply of hotels and other tourist services logically leads to high prices.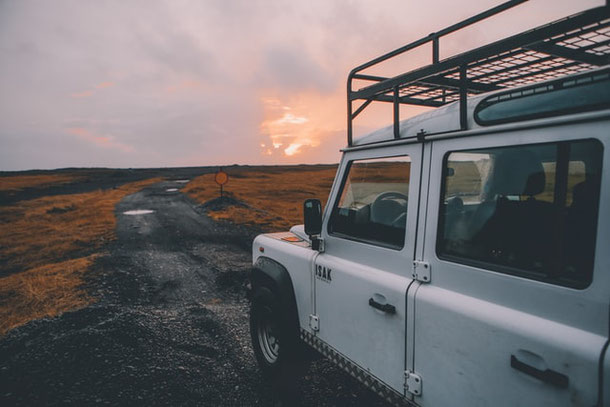 SO, HOW MUCH DOES THE TRIP TO ICELAND COST?
ICELAND TRAVEL COSTS: AVERAGE BUDGET FOR A VACATION TO ICELAND
Prices of hostels in Iceland
▲ A night at the most basic hostel costs from $ 45.
Prices of hotels in Iceland
▲ For a hotel in Iceland you will pay $ 70 and more per night. 
Here are the hottest hostel and hotel deals in Iceland: 
Prices in the restaurants in Iceland
▲ Food in a simple restaurant: $ 13-20 
▲ Lunch for two in a decent restaurant: from $ 60
▲ Hot dog: $ 9
▲ Soup with bread: $12-15 
▲ Lunch at Mac Donalds: about $ 13
▲ Coffee: $ 3-5 
▲ Beer: $ 8-10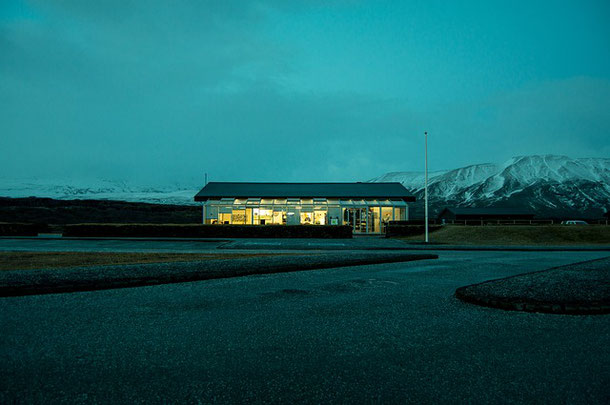 Food prices in Icelands in shops and supermarkets
▲ A loaf of bread: $ 3
▲ Liter of milk: $ dollar
▲ Rice packaging: $ 2.7
▲ A kilogram of apples: $ 2 
▲ An egg pack: $ 4
▲ A kilogram of tomatoes: $ 2
▲ Chicken fillet: $ 22  per kilogram
▲ Chicken meat: about $ 19 per kilogram
▲ Pork: about $ 15 per kilogram
▲ A liter of juice: $ 2
▲ 0.5-liter beer bottle: $ 3
How much does a car rental cost in Iceland?
▲ Car rental: $ 100 for 24 hours
Price of the ticket to the Blue Lagoon
▲ Visit to the Blue Lagoon: $ 84.
Ticket to the Blue Lagoon + round-trip transfer from Reykjavik or airport $ 127.
How much does an excursion in Iceland cost?
In Reykjavik, you can go on a theoretically free excursion tour: a Free Walking Tour.
Formally, the guide gives the tour for free, but it is understood that the participants will leave a donation.
Often the guide even announces the "recommended donation amount." 
Here are a few companies that organize free tours of Reykjavik:
▲ The rest of the excursions cost about $ 40 for a tour of Reykjavik, and outbound tours will cost $ 100 or more. 
TOTAL: THE AVERAGE DAILY BUDGET IN ICELAND
The average daily budget in Reykjavik, as well as throughout Iceland is around $ 140.
The minimum daily budget is $ 68. 
I spent a lot more in Iceland than I planned. Therefore, if you want your money not to flow like water - and this is exactly what happens to tourists in Iceland - then I recommend using travel expense control applications such as Money Flow, Money OK, Wallet, or Money Lover. 
Enjoyed this article? Follow me on Facebook and Instagram or sign up for my newsletter to get notified about new posts: 
TO SHARE THIS ARTICLE, CLICK HERE: