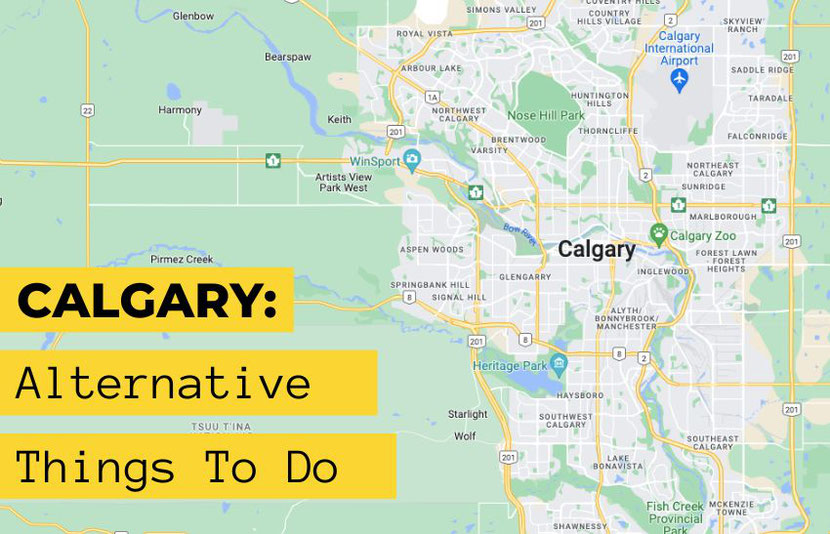 It's another beautiful day in Calgary, Alberta. The smell of that fresh mountain air fills your nostrils, the
hot sun touches down on your body, and the best part is, your entire day is free. You want to fill it up
with nothing but fun things. However, there is a little problem. It's tourist season and we all know that
can get a little crazy.
So the question is, what are some non-touristy and unique things to do in Calgary when everything else is so busy?
Here are some good suggestions that are fun and away from the maddening crowds. Visit Calgary and recharge with positive energy in relatively non-touristy places in the city.
Planning Your Calgary Itinerary: Quick Tips
Where To Stay In Calgary
● Most Unique Hotel in Calgary:  Hotel Arts. This hotel stands out from dozens of ordinary identical hotels with its unique design and atmosphere. It is a paradise for lovers of art and bright colors.
● Hotel by the river and among the greenery: Along River Ridge. If you want romance, greenery, nature, choose Hotel E. You can relax by the river and recharge your batteries with positive energy.
● Hotel with stunning views: Calgary Downtown Center Condo with Free Parking. 
● Budget pick: HI Calgary City Centre Hostel. It's an eco-certified hostel with inexpensive private rooms. Central location. 
Best Guided Tours & Activities in Calgary
---
Unique & Non-Touristy Calgary Attractions
1 - Go Shopping in the Farmer's Markets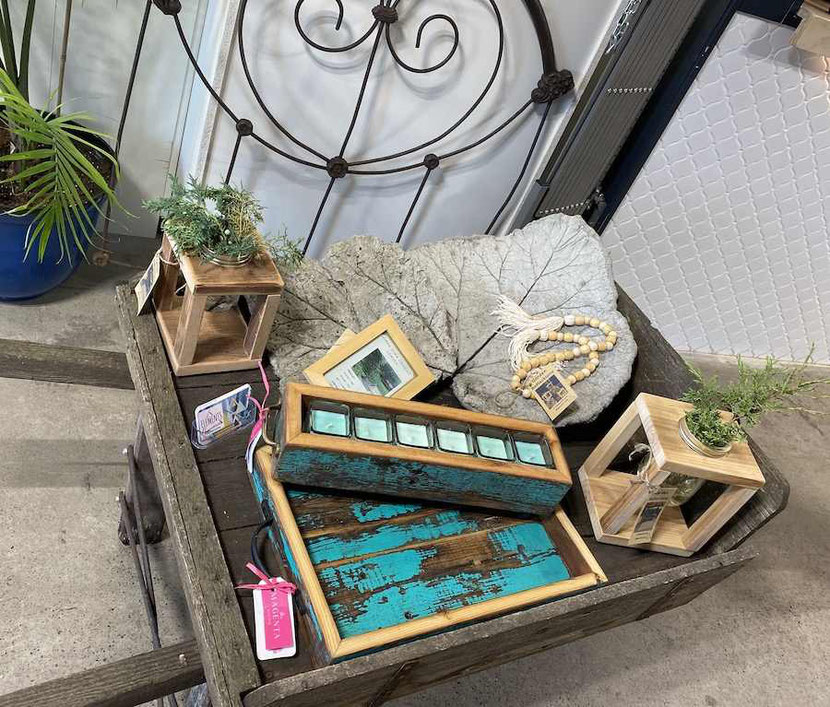 Calgary has many communities. Every now and then you will bump into a community center that sells locally made goodies that make the perfect gifts for the ones you love. It's true that we also have bigger markets such as The Calgary Farmer's Market, Crossroads Market, and Avendia Food Hall.
They are spectacular too but if you are looking to get away from thehordes, just look on the nearest community center's website to get all the details. You won't be sorry.
2 -Visit one of the Botanical Gardens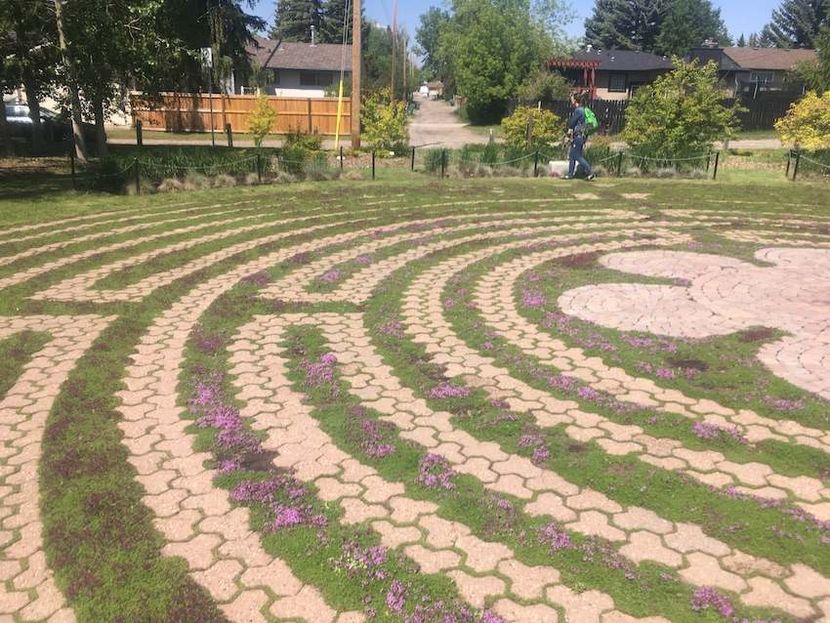 A gorgeous day calls for a lovely walk. Spring is beautiful in Canada, and Calgary is no exception. You can make it a scenic walk in one of our vibrant gardens full of vivacious flowers. Our best outdoor gardens include The Silver Spring Botanical Gardens where this long walk also comes with a Labyrinth, Reader Rock Gardens where there is loads of plant-life surrounding a sweet little café, and the historic Beaulieu Gardens where the Peter Lougheed house currently sits. The Silver Spring Botanical Gardens are beautiful and at the same time less touristy Calgary attractions. 
If you are after something more contemporary or the weather outside is feeling extreme, there is always the Devonian Gardens sitting pretty in the downtown Core Mall. Botanical gardens are always a good idea and are great Calgary attractions for families. 
3 - Fire off some Arrows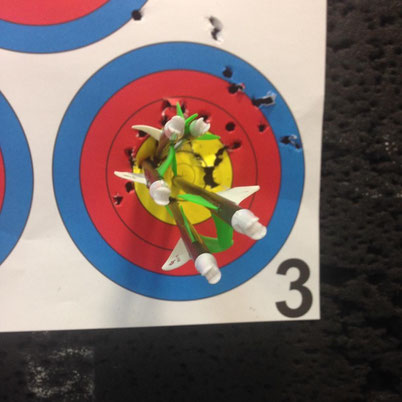 To all those Katniss/Robin Hoods out there, archery is a wonderful and inexpensive activity to get involved in. It's one of the unusual things to do in Calgary. If you go to one of our archery ranges such as The Calgary Archery Centre or Jim-Bows Archery you can rent an archer's set and let those babies fly towards your targets.
You can spend the whole day there and get some Zen out of the activity.
However, if you are looking for something that is a little more competitive you want to try Strike Archery Combat. It is a lot like paintball except with arrows. Perfect for a group of friends, family, or coworkers.
4 - Shakespeare on the Go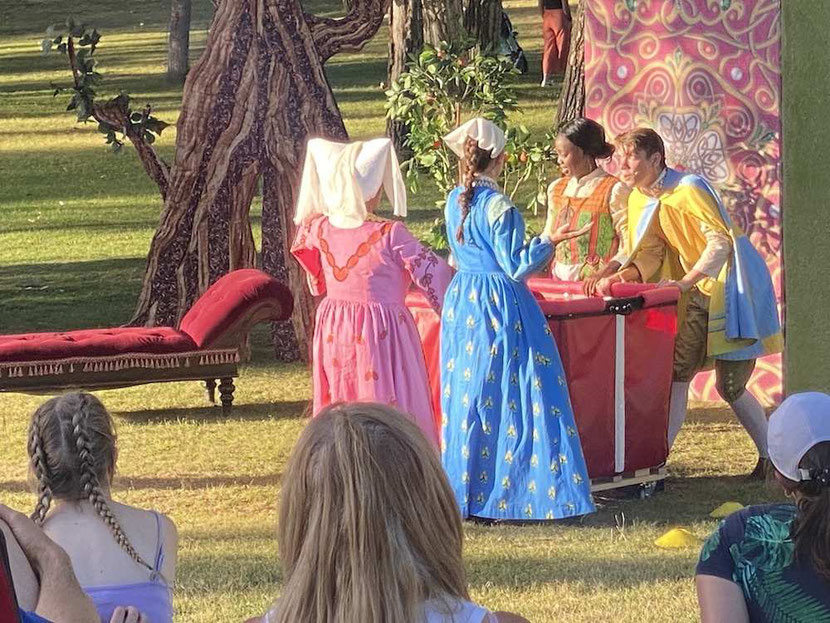 As for free things to do in Calgary, in different parks on different days, you can catch a free Shakespearean show.  
Every year, Theatre Calgary puts on everyone's favorite historical playwright's acts in different parks
throughout the summer. This year it is "The Merry Wives of Windsor."
If you are looking for a way to enjoy the outdoors while getting some poetic entertainment, you can't do any better than this.
A live play makes what these actors do so much more real to the audience. Break a Leg out there!
5 - Enjoy a Dinner and Show at Stagewest
Speaking of live entertainment, there is no better dinner theater than Stagewest, one of the coolest things to see in Calgary. The buffet they have is full of fantastic food that won't just have you going back for seconds but thirds and fourths.
The theme of the buffet matches the show, so the food will always be different to match it. As for the show itself, it is put on by true talents from all walks of life.
They always give their best and make you believe in the unreal. They always have deals at Stagewest, so there is no
excuse to not catch a show and enjoy.
6 - Speed Race at Speeders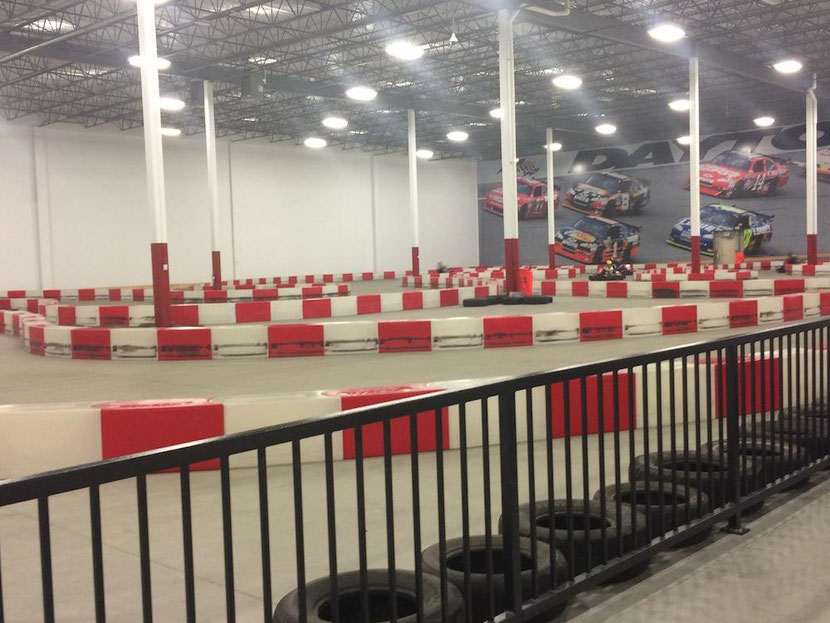 Are you looking for some places to go in Calgary that get the adrenaline pumping? Do you have a need for speed?
Speeders has got your back! This place is set up like an actual race-track with all of the flag signals included.
You choose a daredevil name for yourself and jump into one of these race-karts. With a wave from that flag you fly down these winding roads just hoping not to crash into a wall.
Even if you do, you know you are well protected. The best part is, it doesn't matter whether you are a beginner or advanced driver. Anyone can do this. Three, two, one…GO!
7 - Do a Walking Food Tour Downtown
For the culinary adventurer, downtown has some of the best restaurants that you can't get anywhere else. Whatever type of cuisine you are craving, whether it is upscale or street eats, downtown has everything that is just steps away.
Why not make that into your own walking food tour? To add a little excitement to it, you can always jump on a rental scooter and ride your way to anyone of these eateries. You will not be disappointed, no matter where you go. 
If you still prefer to try the local cuisine in the company of locals and learn a lot about the local food, then join the food tour. More information about the food tour in Calgary here.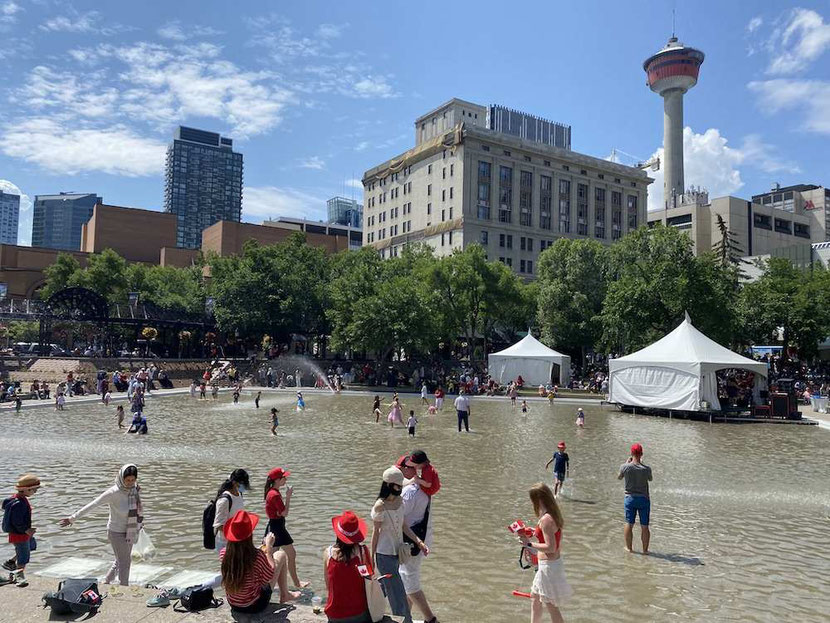 8 - Jump on the Pedal Pub
Thirsty? Or just back on the wagon? Jump on this wagon.
At $50(CAD) you can pedal across the city and have a few refreshing cocktails at the same time. Happy hour is even more joyful when you have people smiling and waving at you as you pass them by.
Great music, fun bartender, and local brews are the name of the game for the pedal pub. Make sure to smile and wave at all those passing by. The Pedal Pub should definitely be on your list of cool things to do in Calgary. 
9 - Dance off in Aussie Rules
Are you looking for fun things to do in Calgary? Check! Good music? Check! Cool cats on pianos? Check! Dancing on the tables?
Double check! For a night out like no other, go to Aussie Rules on Bow Trail. You're first drink is free
with every ticket and the musicians play every song under the sun on their dueling pianos.
Yes, it's true.
You can dance on the tables, chairs, or even just on the regular ground. When you can't stop yourself
from dancing the night away, Aussie Rules is the place to go. Aussie Rules is one of the coolest places to visit in Calgary. 
10 - Go Swimming in Southland or Village Square Leisure Centre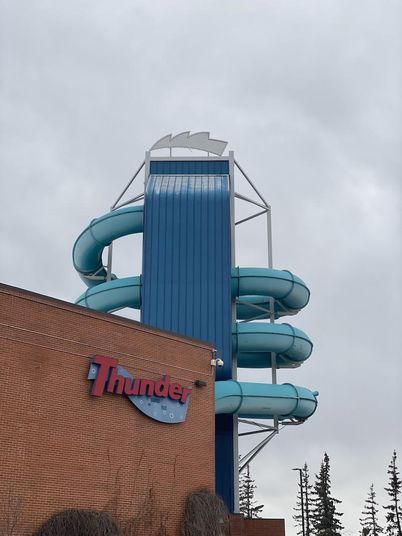 Hot summer days, or cold winter nights, sometimes you just want to let loose in a water park where it doesn't cost an arm and a leg to do it.
Plus, you can spend as much time as you want there. These two leisure centres are perfect places to go
for a little mini-vacation all on your own or bring a whole group of people with you.
Slide down the waterslides, ride the waves in the wave pool, or relax in their cozy hot tubs.
Have a day filled with volumes of fun.
There is always something to do for those who know where to look. Sure it's a challenge but the hunt
for local adventures is infinitely rewarding. You can try some new things to do in Calgary Canada, explore some undiscovered areas, and meet some interesting people.
Don't be afraid to step out of your comfort zone and draw
away from the norm. A new adventure can be right around the corner.
Read also: