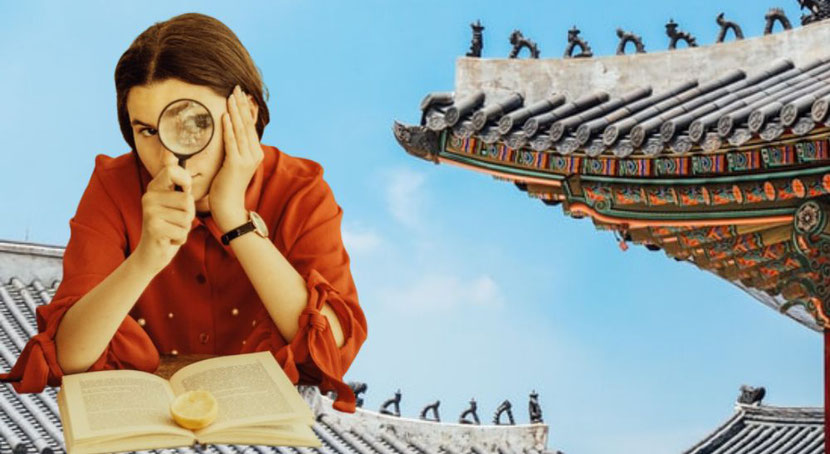 If you're thinking about visiting Seoul, South Korea, then you'll want to read up on the country's history, landmarks, culture, and way of life. 
Guide books about Seoul give you all the information you need to make the most of your trip, from finding great places to eat, places to stay, and how to navigate your way around the city's efficient public transport system.
But of course, each Seoul guidebook offers something different and portrays information in different ways. If you're not sure which guidebook is right for you, then don't worry, because these are five of the best Seoul travel guides!
Keep Reading for the Best Seoul Travel Guides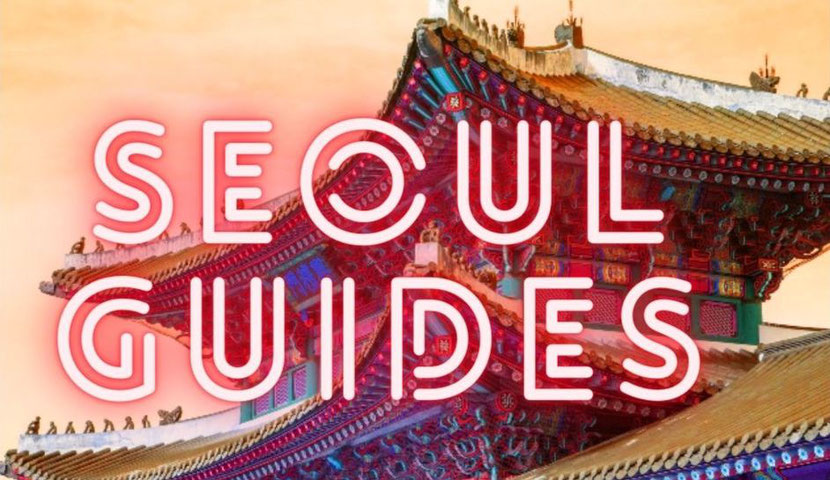 1 >> Lonely Planet Seoul by Lonely Planet
One of the leading publishers of guide books around the world is Lonely Planet. What makes Lonely Planet the leading publication is that they are so in-depth and seem to cover, quite literally, everything a traveler needs.
Have you ever traveled and met some young backpacker kids who say they've discovered a hidden gem that "no one else knows about"? Well, the likelihood is that the so-called hidden gem is featured in the latest Lonely Planet book guidebook.
The same can be said for Seoul. 
The Lonely Planet Seoul Travel Guide doesn't just offer detailed insight into the top attractions like the Bukchon Hanok Traditional Village or the Cheong-gye Cheon stream, it also has maps, helpful itineraries, reviews for restaurants and hostels, as well as offering some cultural insights to help you fit in with the locals. 
It's a comprehensive guide that covers everything from the history and culture of Seoul and also includes recommendations for where to eat and sleep.
Read more reviews about The Lonely Planet Seoul Travel Guide on Amazon. #ad 
Get The Lonely Planet Seoul Travel Guide on Amazon UK. #ad
Read also: 10 Alternative & Unique Things To Do In Seoul, Korea
2 >> The Monocle Travel Guide to Seoul by Tyler Brule
This book provides a day-by-day itinerary for exploring all the main attractions in Seoul. You won't want to miss out on any of the must-see places!
Seoul is an energetic and sprawling capital that simply never sleeps. It's home to 10 million people, skyscrapers and dazzling billboards, and modern technology. 
The Monocle Travel Guide to Seoul is a guide to how this contemporary metropolis came to be. It covers some of the best architectural triumphs in the city, from the women's university to the snappiest coffee shops.  
It offers recommendations for luxury hotels, restaurants, and more, so you can be sure to have a comfortable stay in this often overwhelming city. Plus, it also comes with some complete itineraries to help you decide on where to visit, including late-night trips to a sauna or hiking the surrounding hills.
If modern technology freaks you out and you're worried about navigating your way around the technological advancements, then this Seoul guidebook is for you. 
It focuses on how to settle into the futuristic side of Seoul whilst also being respectful to its roots.
Get The Monocle Travel Guide to Seoul on Amazon. #ad 
Save It On Pinterest For Later:
3 >> A Curated Guide: Seoul by Robert Koehler and Hahna Yoon
Unlike the Seoul travel guides already mentioned on this list, A Curated Guide to Seoul offers a locals perspective of the city. 
One of the most authentic and safest ways to see a city is to have a friendly local show you the ropes, especially in a city like Seoul which is ever expanding and advancing.
With insights from local experts, ex-pat authors, and the help of the former Editors-in-Chiefs from SEOUL Magazine and Time Out Seoul, you'll be introduced to some of the best hidden gems in the city, as well as learn about the social, cultural, and historical traditions you need to be aware of before visiting. 
It's a lighthearted and fun book, with some funny travel stories thrown in there too.
If you're looking for off-the-beaten-track recommendations for visiting the city, such as learning about exclusive local shops, back-alley restaurants, and hip nightclubs (but without heading into dodgy areas) then this is the best Seoul travel guide for you.
Get A Curated Guide to Seoul on Amazon. #ad 
4 >> DK Eyewitness Top 10 Seoul Pocket Travel Guide by DK Eyewitness
If you think the Lonely Planet Seoul travel guides are too thick and cumbersome to take with you on vacation, then your next best option is the DK Eyewitness Pocket Travel guide. 
This small and compact guidebook covers everything you need to know in a book small enough to fit in, well, your pocket.
This travel guide not only ensures you'll find your way around the city without a hitch, but it also breaks down the best of the city in lists of 10, such as the 10 best attractions, 10 best museums, 10 best tearooms and bars, and so on. That way, you don't have to spend hours and hours flipping through pages.
It also has seven simple itineraries for a weekend to a week, information about the most exciting areas, places to shop, and places to visit for free, plus some advice for street smarts. There's also a laminated map with each neighborhood color-coded, so you'll never get lost.
It's impressive to think that so much information can be compacted into such a lightweight book.
Read more reviews about the DK Eyewitness Pocket Travel guide on Amazon. #ad 
5 >> Korean Culture Dictionary by Woosung Kang
If you're looking for Seoul travel guides that offer more insight into the culture and local customs, then you're going to enjoy reading the Korean Culture Dictionary.
It covers everything from the cliches of soju drinking culture to the biggest names in K-Pop to Korean TV. 
If you're a Koreaboo (a term for someone who loves Korean culture) but you have a lot of questions, such as why does the flag have the Pepsi logo on it? or what does "Gangnam Style" actually mean? Then you'll find all those unanswered questions resolved in the Korean Culture Dictionary.
This is not just a Seoul travel guide, but a guide to South Korea as a whole, covering 350 essential topics based on the most frequently asked questions about Korean culture. 
It also comes with recommendations for YouTube channels and Korean dramas and movies so you can see what life in Korea is like before visiting. 
This is your ultimate guide to Korean culture so that you can fit right in when your plane lands in Seoul.
Get the book the Korean Culture Dictionary on Amazon. #ad 
Final Word on Seoul Travel Guides
About The Author
Louisa Smith is the founder of Epic Book Society, a book blog sharing book recommendations and reviews to book worms across the globe. Louisa is not only an avid reader but a world traveler, having left her home in the UK in 2018 to live a life on the road. She has traveled to over 53 countries (so far) and loves to share her travel experience and stories with people she meets.