A treasure trove of countless unusual and quirky things to do. A minefield of strange smells and even stranger tastes.
A melting pot of cultures, buzzing with life at every turn. A kaleidoscope of neon lights. A city that excites the imagination.
Yes, this is Hong Kong! Here are some ideas for your unique Hong Kong experience that differ from a regular tourist brochure and get you off the beaten track.

Read on to find the top unusual and alternative things to do in Hong Kong
Try the cutest, the most unusual, and futurist food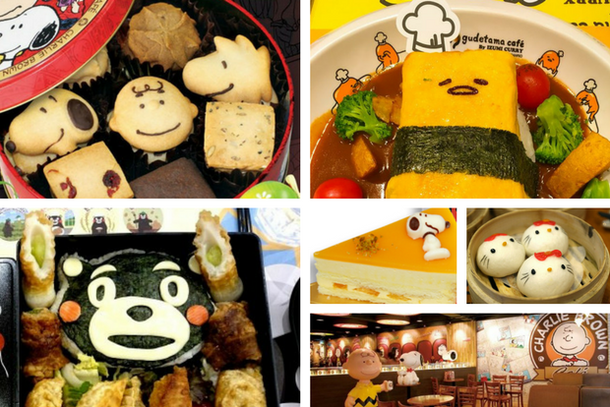 Hong Kong is the dream place for the adventurous foodies. If you like trying new things, you will not want to leave Hong Kong because there is no end to the discovery of amazing and delicious foods. So, what can you try here?

Hongkongers love their favorite cartoon characters so much that they are ready to eat them. As a result, Hong Kong became a home to dozens of themed cafes and restaurants: Hello Kitty Chinese Cuisine, Snoopy & Charlie Brown Cafe, Pom Pom Purin pop-up cafe, Gudetama Cafe, Ding Dong Restaurant, Moomin Bakery&Cafe, and Kumamoto Cafe, just among others.
In these places, you can eat the cutest dim sum in the world in the shape of Hello Kitty, eat Snoopy made of cheesecake, and drink Moomin latte. If you are a fan of Hello Kitty, check my article about the Hello Kitty tour in Hong Kong, where I write about a dinner at the Hello Kitty Chinese Cuisine restaurant.
Addresses for cute food:

Hello Kitty Chinese Cuisine: Canton Road, 332-338, Kowloon
Charlie Brown Cafe: G/F-1/F Koh Pah Mansion 58-60, Cameron Road, Tsim Sha Tsui
Gudetama Cafe: YATA, LG/F, apm Millennium City 5, No.418 Kwun Ton
Moomin Bakery & Cafe: Shop 32, level 3, LCX, Ocean Terminal, Harbour City, Tsim Sha Tsui
To continue your Hong Kong foodie adventure, head to Mongkok area. Popular with young people and famous for its vibrant atmosphere, Mongkok is the place for the most unusual culinary items of this food-obsessed city. It is very crowded in the evening, and you can spend here several hours going from one food stall or little restaurant to another. The choice of food  is enormous in Mongkok. If you don't have much time in Hong Kong, I really recommend exploring this district to feel the vibe of the city and to taste the coolest dishes of Hong Kong cuisine.
You can try here the Century Eggs, Sweet Tofu Pudding, Snake Soup, Bird's Nest Soup, Chicken testicles, Pig Blood Curd, Sea Slugs, huge mango ice cream with jellies and coconut that is called Hong Kong Style Dessert, and so many more dishes.
(I am almost dying from a crazy craving for Hong Kong food while writing this blog post and looking at the pictures I took there :) 
It is great to explore Mongkok with a local who can explain you all these unusual foods and how to eat it. In case you don't have local contacts, you may check and participate in Mongkok Foodie Tour, Dim Sum Food Tour, or Local Delicacy Adventure Food Tour. These tours are organized by the Hongkongers to make you taste Hong Kong like a local.
You can also try in Hong Kong some futurist kind of food like a rainbow toast or a rainbow drink that changes colors when you drink it.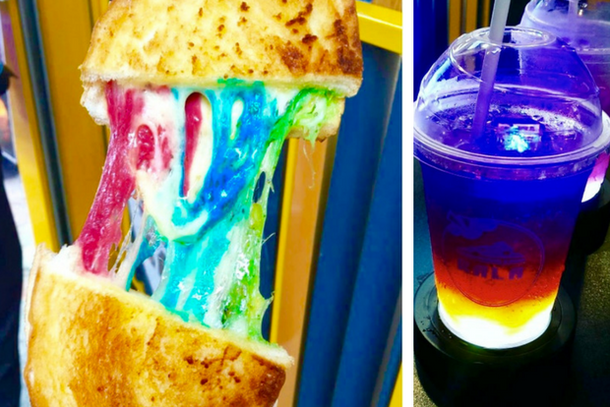 The unicorn toast contains four different types of cheese that correspond to the different colors: red is tomato, blue is lavender, green is basil, and yellow is just a yellow cheese (Cheddar, Emmental, Gruyere and Mozzarella).
The unicorn drink looks totally chemical, but in fact, it is all natural. It is made of fresh lemon and orange juice, red hibiscus tea, blue butterfly pea tea, and soda. You can enjoy it at the Kala Toast, Shop 6, G/F, Cheong Tai Building, 4 Tsuen Hing Path, Tsuen Wan; daily: 12p.m.– 11.30 p.m.
Ride the longest escalator in the world
One of those "ONLY IN HONG KONG" wonders is the longest escalator in the world. The Central-Mid-Levels escalator was even mentioned in The Guinness Book of World Records and featured on the CNN website as one of the coolest commutes in the world.
It consists of more than 20 escalators and moving walkways, and it is 800 meters long. The escalator links the Central and Western districts of Hong Kong. The ride is free and takes around 15 minutes.
You may think, "C'MON, this is just an escalator". Not only. It became a sort of micro-culture with restaurants, bars, shops, and even rest areas. The beginning of the escalator system can be accessed from 100 Queens Road Central or the elevated walkway system over Queens Road Central or Cochrane Street. You can hop on and off along the way. Just keep in mind that in the morning rush hour the escalator runs downhill, then from 10:30 a.m. until midnight it switches direction and runs uphill. 
Experience Hong Kong through darkness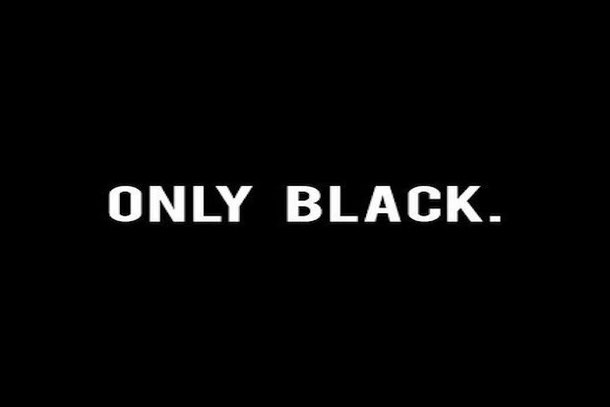 This interactive exhibition/tour Dialogue in the Dark is an unusual activity that you might not be able to find in your hometown. It offers the opportunity to explore and experience different Hong Kong settings such as a city park, a wet market, a boat cruise, a busy street with cars, and other environments, using only sounds, touch, smells, temperatures, textures, and sensations.
Enveloped in darkness, you will realize that your other senses will be heightened. You will be able to experience a daily routine in a completely new and different dimension. In the dimension of darkness. 
This tour lasts 75 minutes and is led by the visually impaired guide. Your only map around this journey will be the voice of your guide. At the end of the tour, you will reach the cafe where you can experience eating and drinking in total darkness. The Dialogue in the Dark's goal is to increase the public's awareness of and tolerance for "otherness" and to create jobs for visually impaired. You can book the Dialogue in the Dark tour here. 
Address: Shop 215, 2/F, The Household Centre, Nob Hill, 8 King Lai Path, Cheung Sha Wan, Kowloon; TR Mei Foo Station, Exit C1
Thanks for reading! 
Do you want more ideas for unusual things to do? 
I will add it soon (stay tuned). 
Enjoy Hong Kong!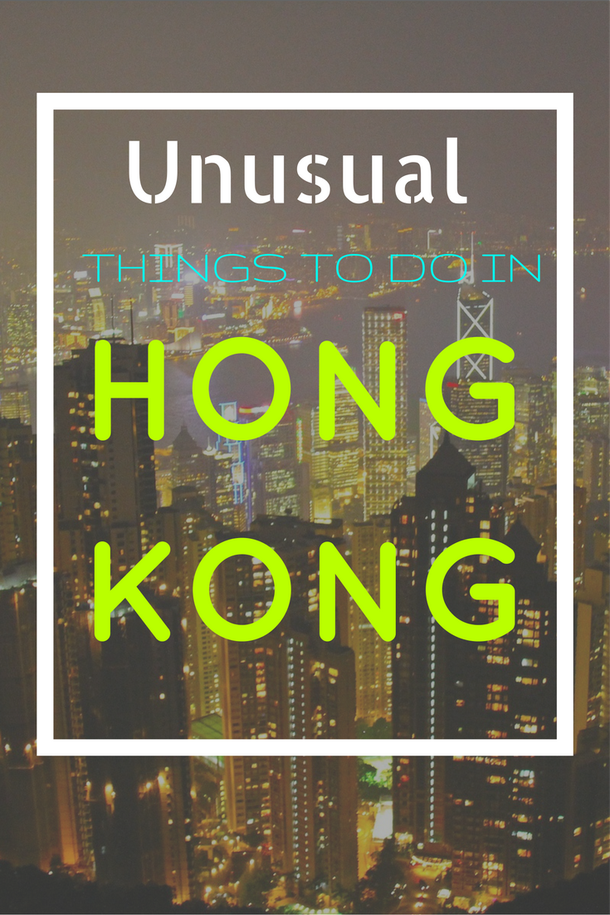 ABOUT THE AUTHOR

 

Hi, nice to meet you! I'm Sasha, a "free spirit" and a world citizen at heart who was born in the country that does not exist: Transnistria. I am on my adventurous journey to discover alternative, quirky, unique and unusual things to do and to visit in cool cities around the world. Join me and try something new! I write in Globish, since English is not my native language, so feel free to correct me or to make fun of me :).

 

 

 
 
 
 
 
 

THE MOST UNUSUAL ACCOMMODATION ON AIRBNB THAT WILL BLOW YOUR MIND
Airbnb has changed the way I travel. Why do I love staying on Airbnb? Well, not only because of possibility to meet a genuine local host, or getting the whole apartment for a price of a hotel room, but also because I can stay at truly unique and unusual places that would not be available as accommodation otherwise. Here is a listing of some insane and incredible Airbnb rentals to add to your wish list!