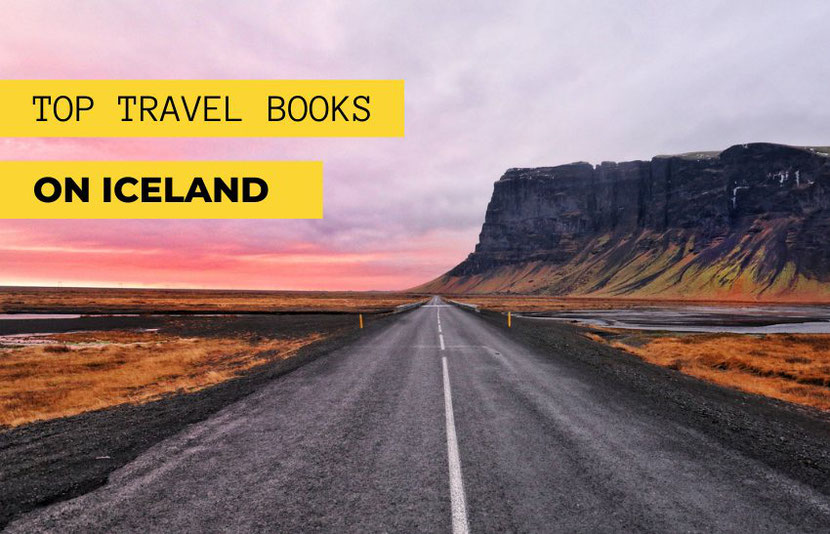 Iceland is one of the most incredible tourist locations in Europe, thanks to the many different things it offers, from cosmic landscapes to unique wildlife and the best thermal spa in the world, from its culture to the world-famous northern lights. It is a must-visit destination for anyone who loves nature, long road trips, and unusual attractions. In Iceland, everyone can feel like a discoverer: there are so many places untouched by man. When you plan your trip to Iceland, even though you can find lots of articles on the internet, they might not be up to date and reliable enough to give you precise information or details that you need to know. Iceland travel guides can cover that for you.
In this blog post, I will talk about five different Iceland travel guides and why they could be an excellent addition to your travel. Each of these Iceland travel guides is unique and offers a new perspective on the country of fire and ice. 
Disclaimer: The Alternative Travel Guide is a participant in the Amazon Services LLC Associates Program, an affiliate advertising program designed to provide a means for sites to earn advertising fees by advertising and linking to Amazon.com. As an Amazon Associate I earn from qualifying purchases. For more information, please read our disclaimer page. 
Keep reading to find the best travel guide for Iceland
1 | Lonely Planet Iceland's Ring Road - Road Trips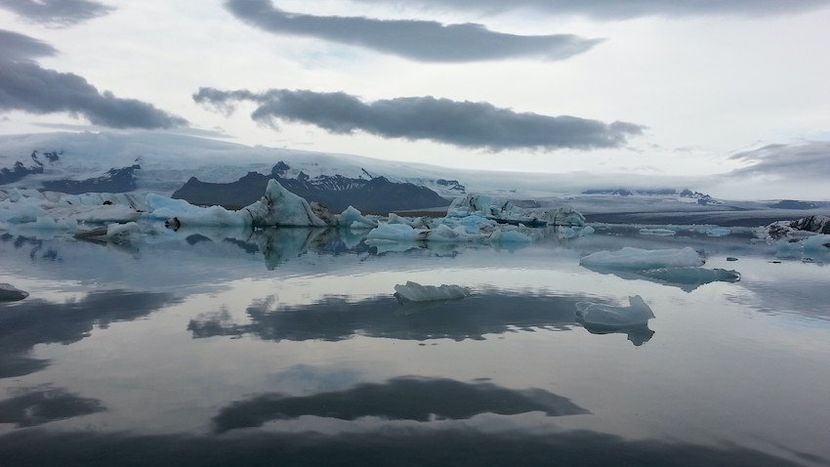 The first guide on my list is from Lonely Planet. Lonely Planet is known to make awesome travel guides, and they did a perfect job in Iceland travel guides, too.
From the most famous places to the undiscovered gems, Lonely Planet's travel guide takes you on a fantastic Iceland journey. This guide also gives insider tips from the first-hand experience and talks about the culture of Iceland. That is a very crucial thing when you are traveling abroad. According to the reviews on Amazon, many people who used this guide really liked what it offers.  
All in all, this guide could be an excellent addition to your travel if you are looking to get information about everything you might need during your trip to Iceland. It is a perfect resource for planning your first road trip to Iceland. 
Click here to check the price and to read more reviews about this Lonely Planet guide. 
2 | Rick Steves Iceland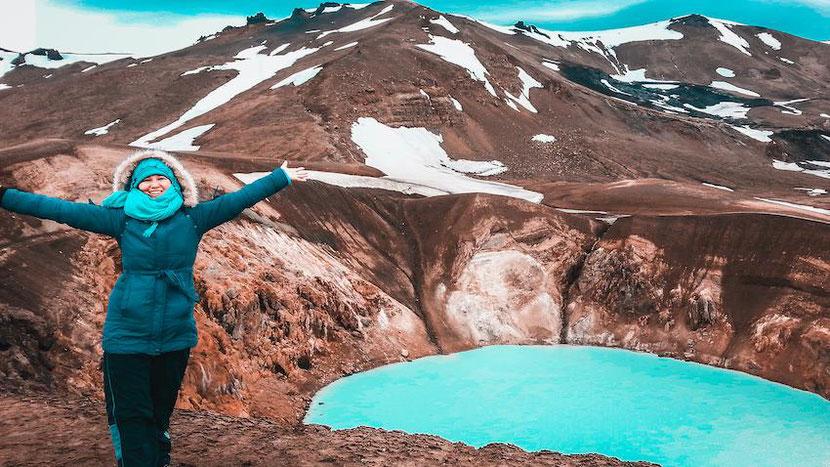 Rick Steves Iceland travel guide comes from the pure experience of Rick Steve.
This guide has even more insider information about Iceland, its culture and provides strategic advice that you might need during your travel. Rick also gives you different itineraries that have very distinct variations from two-week to five-day visits. The map inside is also detailed to help you explore while you are on the go.
According to the reviews on Amazon, nearly everyone who bought the book enjoyed it and found it helpful. They say that the information in it is useful and practical for the trips you want to take. It's one of the best Iceland travel guides available on the market. 
So, if you are looking for a detailed travel guide to Iceland, this one could be good for you. 
Click here for more information about this Iceland guide book. 
3 | The Little Book of Tourists in Iceland: Tips, Tricks, and what the Icelanders Really Think of You
This Iceland travel guide is a bit different than the other guides on this list. This time, you will learn about Iceland from a native Icelander and what tourism has done to the country.
All the sociocultural effects and other things that tourism has changed in Iceland are significant, and you can learn a lot about what actually Icelanders think about tourists and what they are going through. According to the reviews on Amazon, the book's information is unique that you won't find in any other Iceland travel book. 
Some information about tourists provided by the native Icelander is negative, but it gives you a good impression of how the situation actually is.
 All in all, if you are looking to hear stories about what Icelanders think about tourists, don't miss out this book. It's not one of those typical books on Iceland. After reading this book, you can understand the current political situation in Iceland, environmental problems, and safety hazards for travelers. Alda Sigmundsdóttir writes about all these complex subjects with humor, making this Iceland travel book a fun and exciting read. 
Most travel books on Iceland are written by foreigners and professional travelers. This Iceland guide book, on the other hand, is strikingly different in content from similar books. That's because it was written by a local Icelander. The author provides some precious practical tips that you will find helpful during your trip to Iceland. 
---
MORE INSPIRATION FOR YOUR TRIP TO ICELAND:
---
4 | The Little Book of the Icelanders: 50 Miniature Essays on the Quirks and Foibles of the Icelandic People
Another book from a native Icelander but this time, rather than talking about what Icelanders think about tourists, it talks about the Iceland culture and how Icelanders live culturally. When you are traveling somewhere, it is essential to know the country's culture and how people live there, their customs, traditions, and mentality. It's a great way to make your trip meaningful and authentic. 
This book gives you exactly that, and it will be an awesome travel companion. If you like to learn more about how the Icelandic culture adapted to the modern era from the old ages, this book is a bar of gold. 
The guide talks about Iceland's culture, like telling a story, and it makes a great read. According to the reviews on Amazon, most travelers enjoyed this book and found it helpful to learn about Icelanders' mentality and culture. 
To sum up, if you are looking to understand more about Iceland's culture and its people, this guide is the right fit for you. It's one of the most unique and authentic travel books on Iceland. 
5 | Iceland With Kids: The Step by Step Guide to Planning Your Vacation in Iceland
This last guide on my list could be one of the most thorough guides you can ever get in your hands. This guide does not give you all the attractions, hotels, or bars in Iceland. However, this guide focuses on your preparation for your trip to Iceland. From this book, you will learn what to pack for Iceland, from special clothes to adapters, and what to do once you are there. 
From the very beginning to the end, it is a practical and inspiring book.
It also talks about some attractions, hotels, or other things you need to visit but not all of them. According to the reviews on Amazon, everyone who bought the book has really liked what it has to offer, especially for families, and there are not many negative reviews.
All in all, if you need detailed information about what to do on your trip to Iceland, this book is a perfect Iceland travel book. However, if you want to learn about all the attractions in Iceland, get the Lonely Planet guide mentioned at the beginning of this article. 
Conclusion
As you can see, I provided you a list of five different guides to Iceland that you can choose from. Every one of these guides has different purposes and covers different aspects of Iceland. Depending on your need, you can choose the best Iceland travel guide book for you from this list. 
They provide precious information and will be a source of inspiration for your trip to Iceland. An Iceland travel guide is always a good investment for your journey and saves you a ton of time searching on the web for information. 
Read also: